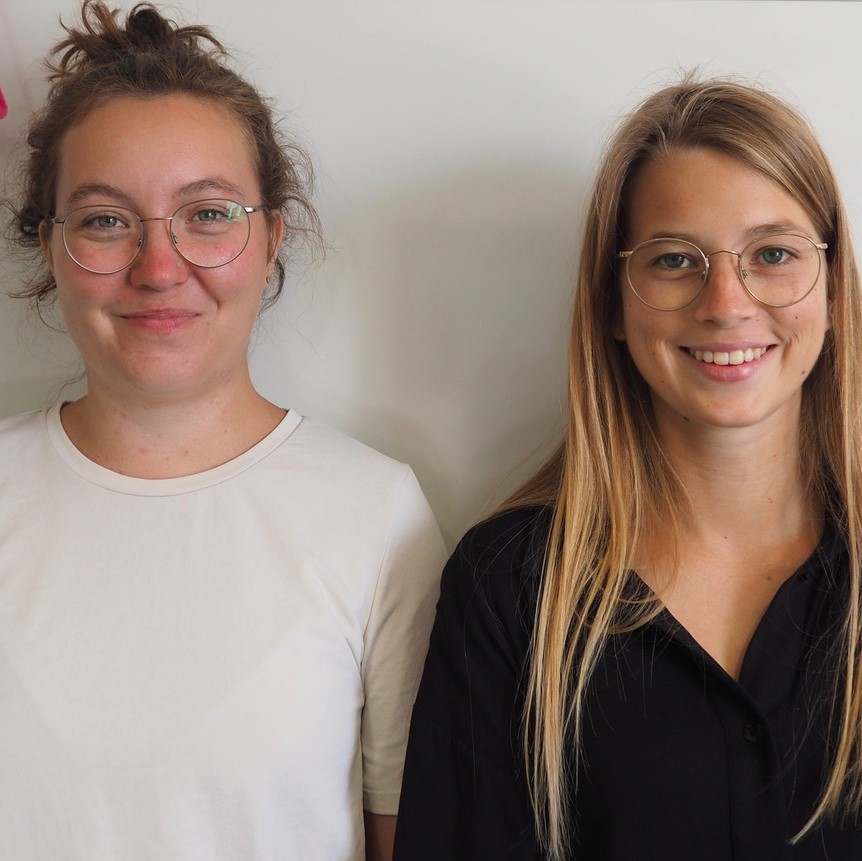 Congratulations to Sara Wolf and Franzisca Maas, students at the Institute Human-Computer-Media, Julius-Maximilians-Universität Würzburg, Germany for winning the 2020 Dieter W. Jahns Student Practitioner Award.  Sara and Franzisca are students of Human-Computer-Interaction.  This marks the third time that students from the Würzburg Institute won the award.  The award will be presented by their mentor, Professor Tobias Grundgeiger, at the Institute in Germany.  The award included $1,000 (US) to Sara and Franzisca, and another $1,000 (US) to Dr. Grundgeiger's discretionary fund.
Click here for video of award presentation.
Click here for video of the programs at Julius-Maximilians-Universitat.