Evolving and Growing the Ergonomics Profession
Promoting the science and professional practice of human factors and ergonomics around the world.
Change in Directors
Please welcome Denny Yu, PhD, CPE as FPE's new Treasurer. Dr. Yuis an Associate Professor of Industrial Engineering at Purdue University. Read more about him here. 
After serving twelve years of service on the FPE Board, H. Harvey Cohen, Ph.D., CPE has decided to retire. All of FPE wishes him well.
Impact Grants
FPE awards two grants for 2023-2024.  One goes to a cross-country project (MSDs in manufacturing work) proposed by a team from Malaysia and Thailand.  The second one, development of a hand tool for cashew kernel separating, went to a team from India.
Students Awards
FPE sponsors the Annual Dieter W. Jahns Student Practitioner Award award for a student project in ergonomics that demonstrates excellence in areas of analysis, design, and integration.  2023 Winner – Guoyang Zhou:  "Bringing Patient Mannequins to Life: 3D Projection Enhances Nursing Simulation."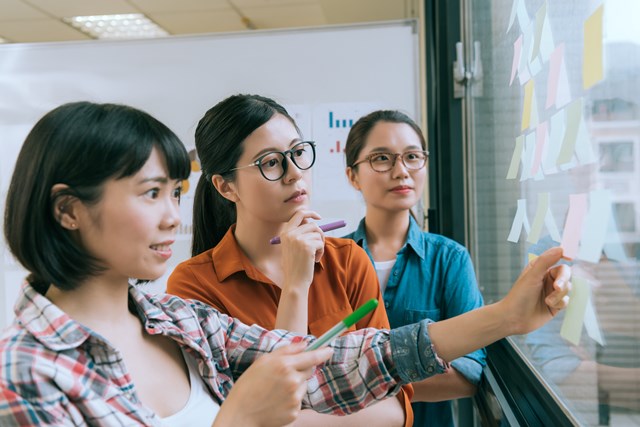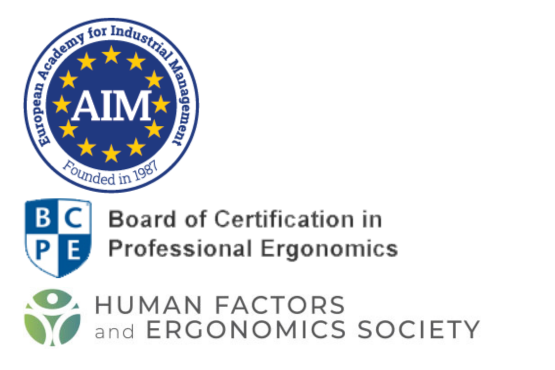 Collaboration
FPE coordinates with several Human Factors/Ergonomics and related organizations by organizing joint webinars and sharing relevant training/educational material.
Ergonomics Toolkit
FPE and the Ergonomics Committee of the American Industrial Hygiene Association (AIHA) updated the
Ergonomic Assessment Toolkit
 with assistance from NIOSH and HFES.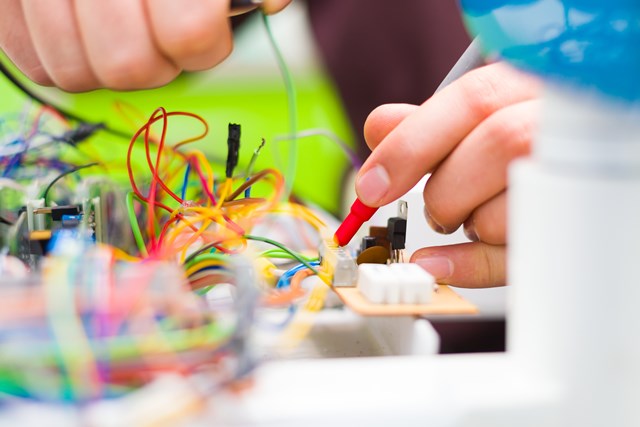 Information on the FPE 2025/2026 Impact Grants will be available in the later part of 2024.  Impact Grants support small projects in the quest of developing professional ergonomics around the world.  The funding preference will be given, but not limited to, applicants from the developing countries (as defined by United Nations) or proposals that help develop or grow professional ergonomics in the developing countries.  The Impact Grants are intended as seed funding for small (pilot) projects that could potentially lead to but are not required, more extensive funding opportunities from other sources in the future.  The expected budget of a single proposal should be between $500 and $2,000 and must not exceed 2,500 USD.  Proposals should be sent to Waldemar Karwowski,
wkarwowski@gmail.com
with a copy to Harvey Cohen,
harvey@erroranalysis.com
.  The deadline for submission is June 30, 2023 with awards decision announced by August 15, 2023. The general format for proposals is given here.
FPE facilitates mentoring of students and early career professionals in the practice of Ergonomics, Human Factors, and User Experience. Click here
Want to get involved?