Evolving and Growing the Ergonomics Profession
A world where user-centered design is recognized for its value to improve society.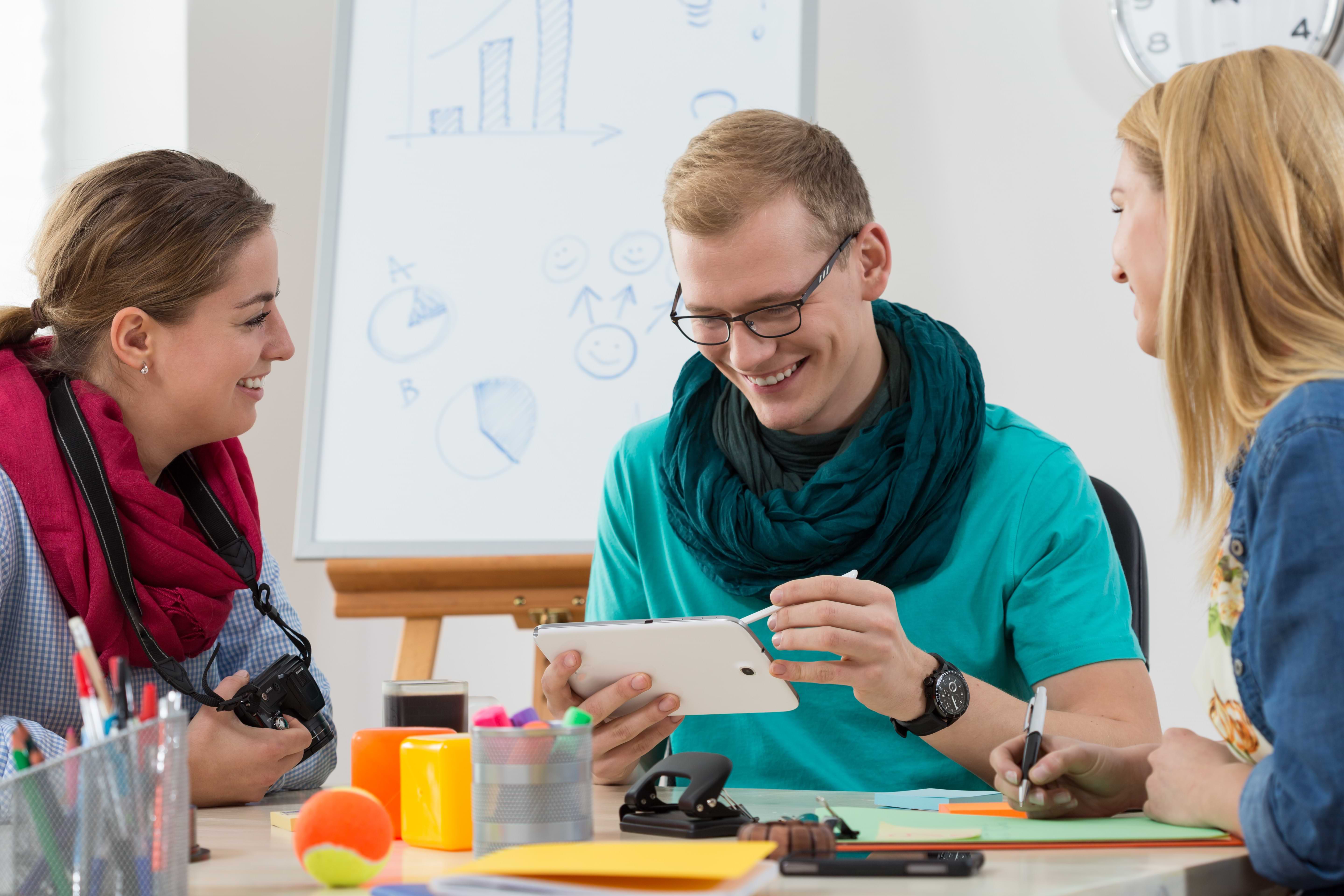 Impact Grants
Foundation for Professional Ergonomics (FPE) Impact Grants provide seed funding for small (pilot) projects that support the development of professional ergonomics worldwide.  The two latest projects address: 
Certification system and core competencies for professional ergonomists in Thailand.
Investigation of the ergonomic risks common to workers in the batik industry in Malaysia.
Ergonomics Toolkit
FPE and the Ergonomics Committee of the American Industrial Hygiene Association (AIHA) updated the
Ergonomic Assessment Toolkit
 with assistance from NIOSH and HFES.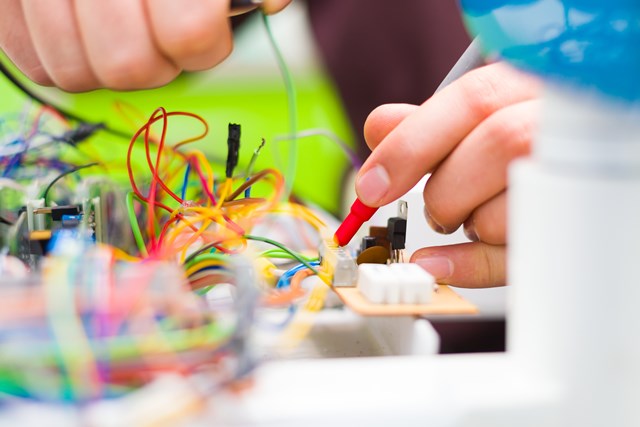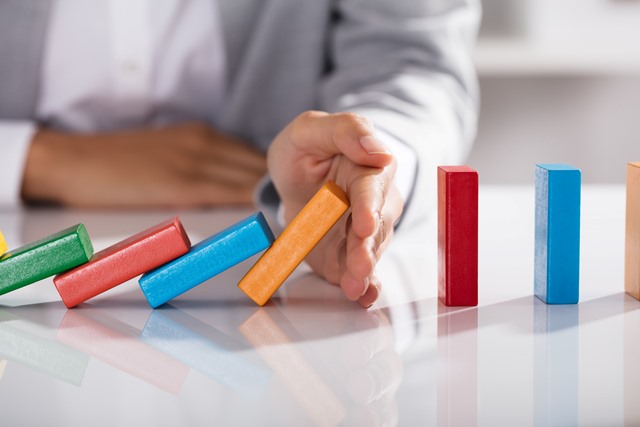 Special Needs Assistance
FPE has provided solar chargers to University of Puerto Rico students following Hurricane Katrina; tuition support for a foreign student to complete their HF/E program; and funds to enable practitioners with a financial need to continue their work within the standards of certification
Students Awards
FPE sponsors the Annual Dieter W. Jahns Student
Practitioner Award award for a student project in
ergonomics that demonstrates excellence in areas of analysis, design, and integration.  2022 Winner – Siobhan Merriman:  "I feel privileged to receive it and will be even more motivated to continue my work in Human Factors and Ergonomics."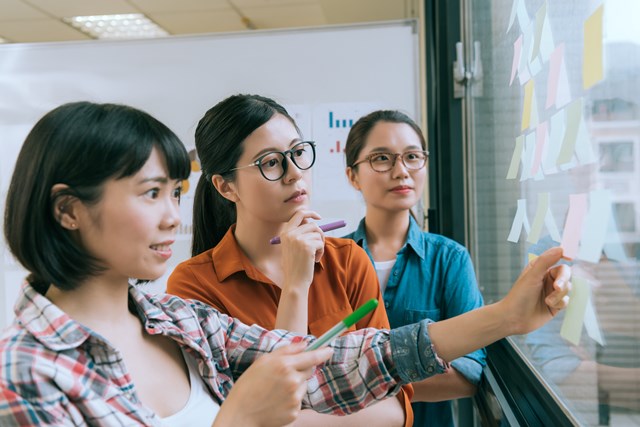 FPE announces the availability of the 2023/2024 Impact Grants that aim to support small projects in the quest of developing professional ergonomics around the world. The funding preference will be given, but not limited to, applicants from the developing countries (as defined by United Nations) or proposals that help develop or grow professional ergonomics in the developing countries. The Impact Grants are intended as seed funding for small (pilot) projects that could potentially lead to but are not required, more extensive funding opportunities from other sources in the future. The expected budget of a single proposal should be between $500 and $2,000 and must not exceed 2,500 USD. Proposals should be sent to Waldemar Karwowski, wkarwowski@gmail.com with a copy to Harvey Cohen, harvey@erroranalysis.com.  The deadline for submission is June 30, 2023 with awards decision announced by August 15, 2023. The general format for proposals is given here.
FPE facilitates mentoring of students and early career professionals in the practice of Ergonomics, Human Factors, and User Experience. Click here
Want to get involved?