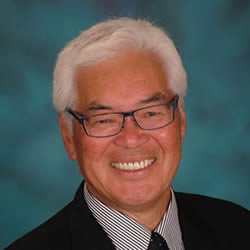 "After 20 years at USC, I made a career change to full time consulting. This has been most rewarding because I get to see real change that happens when human, machine and organizational systems work harmoniously as a system."
Andrew S. Imada, Ph.D., CPE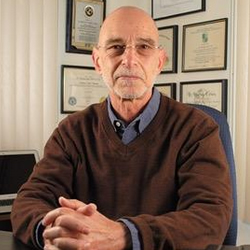 "Neither my writing over 150 peer-reviewed scientific publications, 5 books, and too many book chapters to count nor having personally investigated and likely prevented thousands of injury incidents compares to the experiences I have had with early career HFE professionals over the years. Building relationships with the dozens of students and early career professionals has made me most proud."
H. Harvey Cohen, PhD,CPE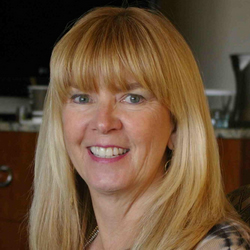 "What's not to love about a job where you get to ask questions, answer them,
and then travel to explain the answers to other professionals and para-professionals,
who will use the information to make the world a better place?"
Valerie Berg Rice, PhD, CPE, OTR/L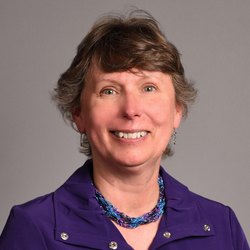 "GOOD ergonomics is all but invisible. BAD ergonomics is not.
That is why I have spent so much of my career teaching the fundamentals to mechanical engineers and supervisors.
It expands our sphere of influence beyond our profession."
Sheree Gibson, PE, CPE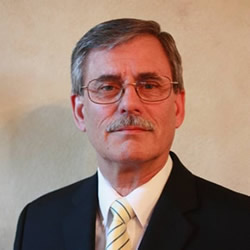 "After more than 50 years as a practitioner ergonomist, I continue to find ample opportunity to improve system designs. This has helped me focus on improving the user interface, human engineering and human systems integration (HSI) requirements that are applied to complex system development projects."
Stephen C. Merriman, M.A