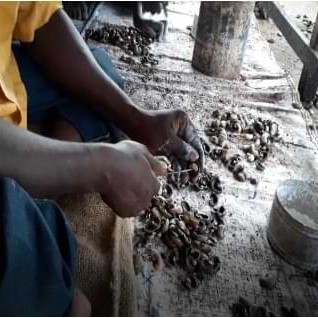 The Foundation for Professional Ergonomics (FPE) is pleased to announce the recipients of the FPE Impact Grants for 2023-2024. FPE Impact Grants are intended as seed funding for small (pilot) projects that could potentially lead to more extensive
funding opportunities from other sources in the future. The aim is to support professional ergonomics projects around the world that demonstrate the impact that ergonomics can have on productivity, safety, and well-being. A total of twenty proposals
were received from Egypt, Kenya, India, Indonesia, Iran, Malaysia, Thailand, UK, US, and Vietnam. The selection committee decided to provide funding to two excellent proposals deemed to have the highest potential impact on the practice of ergonomics
worldwide.