The Foundation for Professional Ergonomics (FPE) takes pride in awarding the 2022 Ergonomics Practitioner of the Year Award to Gregory Bedny posthumously. Gregory Z. Bedny, Ph.D., was a Ukrainian-American psychologist.
He was the founder of the influential Systemic-Structural Activity Theory (SSAT). He designed qualitative and quantitative methods for assessing human performance's complexity, reliability, and efficiency. While a professor at Odesa State Academy of Civil Engineering and Architecture, he created the first Ukrainian ergonomics laboratory and took part in writing the first program for teaching ergonomics at Ukrainian colleges. After moving to the US in 1989, he taught psychology and ergonomics at Essex County College and at the New Jersey Institute of Technology. His wife and long-time collaborator, Inna Bedny, accepted the award in his honor. FPE initiated the annual award to recognize colleagues who have demonstrated outstanding contributions to the practice of ergonomics through their professional lifetime achievements and/or specific implementation projects.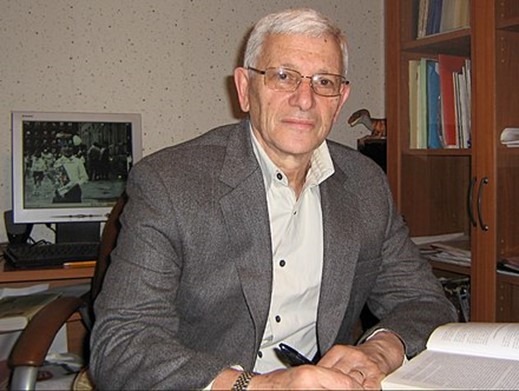 Dr. Gregory Bedny, the 2022 Ergonomics Practitioner of the Year.